Their are many bosses in the carribean, but here is an order of the hardest and what is good to loot from them.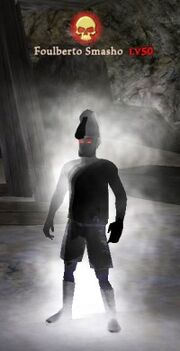 Good for throwing knives
Good for store bought knives which cost money that are good gold to sell
Good for Silver Freeze
Good for getting a famed cursed
Defeating him allows a pirate to loot cursed
Good for famed with Sure Foot
Good for guns
Good for broadswords
Both give El Patron commonly
Both give famed dolls commonly
Both give famed sabres
And other famed (mostly dolls and sabres)
5) Jacques le Blanc and Tomas Blanco, Level 35
Edit
Both drop MANY lost swords
Both drop many other fameds
Both drop silver freeze often
General Darkheart
Edit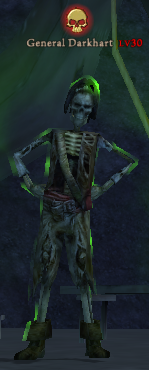 Many people finding lost swords at him
Lots of gold
Silver freeze
Grand blunder
Seven Seas Cutlass
Bloodfire Swords
Ad blocker interference detected!
Wikia is a free-to-use site that makes money from advertising. We have a modified experience for viewers using ad blockers

Wikia is not accessible if you've made further modifications. Remove the custom ad blocker rule(s) and the page will load as expected.